Use the DISTINCT statement to return a unique list of values from the columns chosen within the SELECT query.  Said another way, it eliminates duplicate rows prior to returning a result.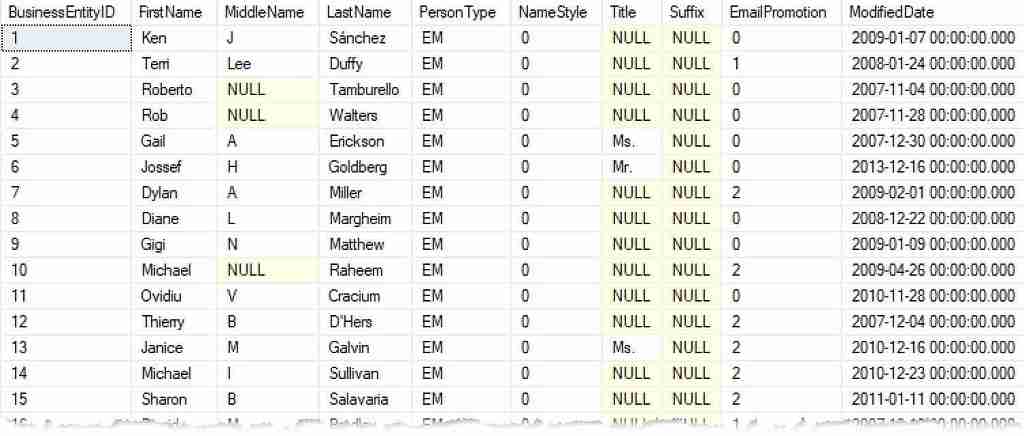 The following SQL uses DISTINCT to find a list of unique first names from all people in the 'Persons' table. 
Check out the results, each first name is listed once.    
Here is an example using DISTINCT with two columns. 
In summary, use the DISTINCT Statement to eliminate duplicate value from a result of one or more columns. 
DISTINCT Statement Resources 
To learn more about the DISTINCT keyword, check out these useful resources: